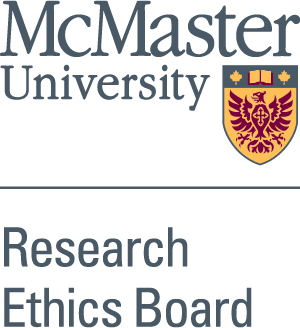 MacREM Applicants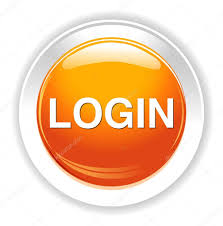 .

Questions?
ethicsoffice@mcmaster.ca ext. 23142, ext. 26117
macrem@mcmaster.ca ext. 27648
Announcement on Ethics Review Times
Please be aware that review times will be slower than normal for the month of July. New Chairs have just started in their new roles as of July 16. If you have a time-sensitive application under review (e.g. USRA summer project), please contact the ethics office, and we will do our best to work with the Acting Chair to prioritize the review.
New!! MacREM QuickGuide - Transfer and Duplicate Sub-forms
The McMaster Research Ethics Manager (MacREM) is the web-based system to submit, review and monitor research ethics applications. It is the online system for the McMaster Research Ethics Board (MREB).