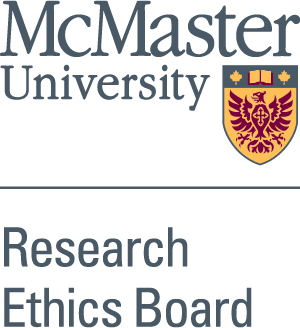 MacREM Applicants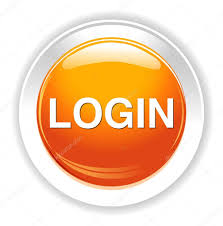 .

Questions?
ethicsoffice@mcmaster.ca ext. 23142, ext. 26117
macrem@mcmaster.ca ext. 27648
Announcement on Ethics Review Times
Please be aware that review times will be slower than normal for the month of July. The terms for the current MREB Chair and Vice-Chair end on June 30, 2019, and the new Chair will not start until July 15, 2019. Additionally, a new Vice-Chair has not yet been found. An Acting Chair will be in place for the first two weeks of July but is only available for review of urgent applications and amendments. If you have a time-sensitive application under review (e.g. USRA summer project), please contact the ethics office, and we will do our best to work with the Acting Chair to prioritize the review.
The McMaster Research Ethics Manager (MacREM) is the web-based system to submit, review and monitor research ethics applications. It is the online system for the McMaster Research Ethics Board (MREB).