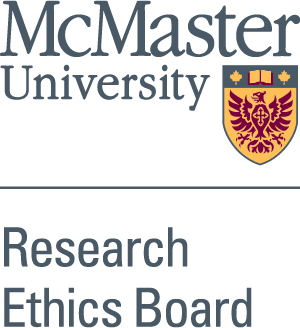 MacREM Applicants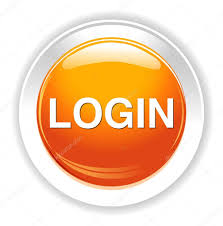 CONDUCTING RESEARCH DURING COVID-19

NOTE: Effective June 15, 2021 – McMaster University will transition to an amended Phase 2 for both on-campus and fieldwork research activity. Please see the update from the Vice-President, Research for full details.
MREB review continues and the ethics office is working remotely.
The University has released details on Phase 2 of return to in-person research for on-campus research and off-campus research. Researchers are required to obtain University approval to start (or restart) in-person research with human participants.
Please refer to the MREB COVID-19 FAQ for further details.
BEFORE SUBMITTING YOUR APPLICATION, PLEASE READ THE ABOVE FAQ AND THE VIDEO-CONFERENCING GUIDELINE BELOW (if applicable):
Using Video-conferencing Platforms for Collecting Data from Human Participants
A STATEMENT FROM THE MREB CHAIRS ON ANTI-RACISM
MacREM V1.2 UPDATE - August 18,2020: Click here for more information
Questions? ethicsoffice@mcmaster.ca ext. 23142
MacREM - How To Documents and MREB Samples and Templates
REMEMBER: Don't click the "Continue" button when you log in. It is a MacID thing for those who don't have Javascript enabled on their browser.
Useful Links from the MREB Website
1. McMaster Research Ethics Tutorial
2. McMaster Free LimeSurvey Service
3. Sample Material Forms Repository

5. Student Research Ethics Committees
The McMaster Research Ethics Manager (MacREM) is the web-based system to submit, review and monitor research ethics applications. It is the online system for the McMaster Research Ethics Board (MREB).
---