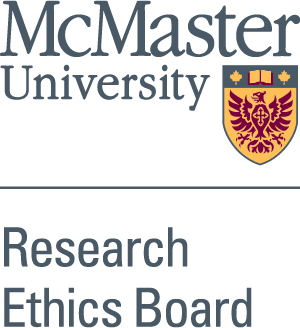 MacREM Applicants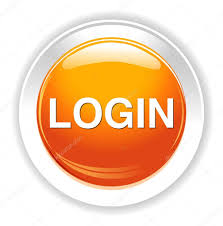 CONDUCTING RESEARCH DURING COVID-19

MREB review continues and the ethics office is working remotely.
NOTE: Effective May 12, 2022 – McMaster University will return to in-person research activity as per the update from the VPR.
Requirements for all applications and amendments involving in-person research are:
- Research taking place at a McMaster campus or facility and,
- Research not taking place at a McMaster campus or facility (fieldwork).
Specific details for both online and in-person research can be found in the MREB COVID-19 FAQ.

BEFORE SUBMITTING YOUR APPLICATION, PLEASE READ THE ABOVE FAQ AND THE VIDEO-CONFERENCING GUIDELINE BELOW (if applicable):
Using Video-conferencing Platforms for Collecting Data from Human Participants
A STATEMENT FROM THE MREB CHAIRS ON ANTI-RACISM
MacREM V1.3 UPDATE - June 7, 2022: Click here for more information
Questions? ethicsoffice@mcmaster.ca ext. 23142
MacREM - How To Documents and MREB Samples and Templates
REMEMBER: Don't click the "Continue" button when you log in. It is a MacID thing for those who don't have Javascript enabled on their browser.
Useful Links from the MREB Website
McMaster Free LimeSurvey Service
Student Research Ethics Committees
The McMaster Research Ethics Manager (MacREM) is the web-based system to submit, review and monitor research ethics applications. It is the online system for theMcMaster Research Ethics Board (MREB).