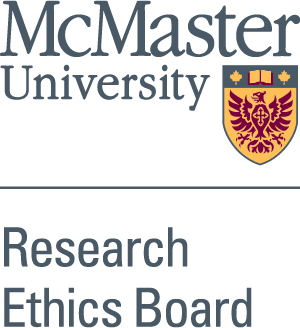 MacREM Applicants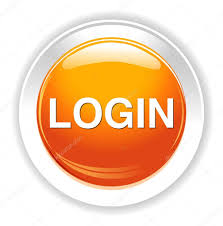 NOTE: On May 29, 2023, the Vice-President, Research, communicated that COVID-19
is no longer being treated as a special risk in human participant research.
Therefore, MREB is no longer required to assess COVID-19 precautions
in place for in-person research.
Please see the COVID FAQs for more details and additional information.

Using Video-conferencing Platforms for Collecting Data from Human Participants
Does Research Using Social Media Platforms Require Research Ethics Board Review?
A STATEMENT FROM THE MREB CHAIRS ON ANTI-RACISM
MacREM V1.3 UPDATE - June 7, 2022: Click here for more information
Questions? mreb@mcmaster.ca ext. 23142
MacREM - How To Documents and MREB Samples and Templates
REMEMBER: Don't click the "Continue" button when you log in. It is a MacID thing for those who don't have Javascript enabled on their browser.
Useful Links from the MREB Website
McMaster Free LimeSurvey Service
Student Research Ethics Committees
The McMaster Research Ethics Manager (MacREM) is the web-based system to submit, review and monitor research ethics applications. It is the online system for theMcMaster Research Ethics Board (MREB).