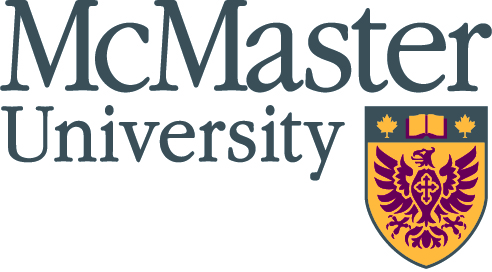 The MREB website has some user documentation on how to get started creating an application, the more advanced features, and some quick guides to various specific applications like submitting, responding to comments, collaborating or sharing your applications.
Click this link for the MREB website < Here >.
In the version V.04 update to MacREM forms, researchers will be asked to convert all documents to PDF format for uploading. McMaster University has a software license with Microsoft Office 360 which is free to use. Converting Microsoft documents to PDF should be no problem. There are free online tools to convert documents to PDF and Adobe has a free 7 day trial of Adobe Acrobat. If you experiencing difficulties uploading documents to PDF format, please contact the Ethics Office.
If you have any questions about the technical aspects of the online system, please call ext. 27648 or email macrem@mcmaster.ca
You can also contact the Research Ethics Office staff at ethicsoffice@mcmaster.ca ext. 23142 or 26117.
The FAQ section in the Help menu above may also help answer any questions.